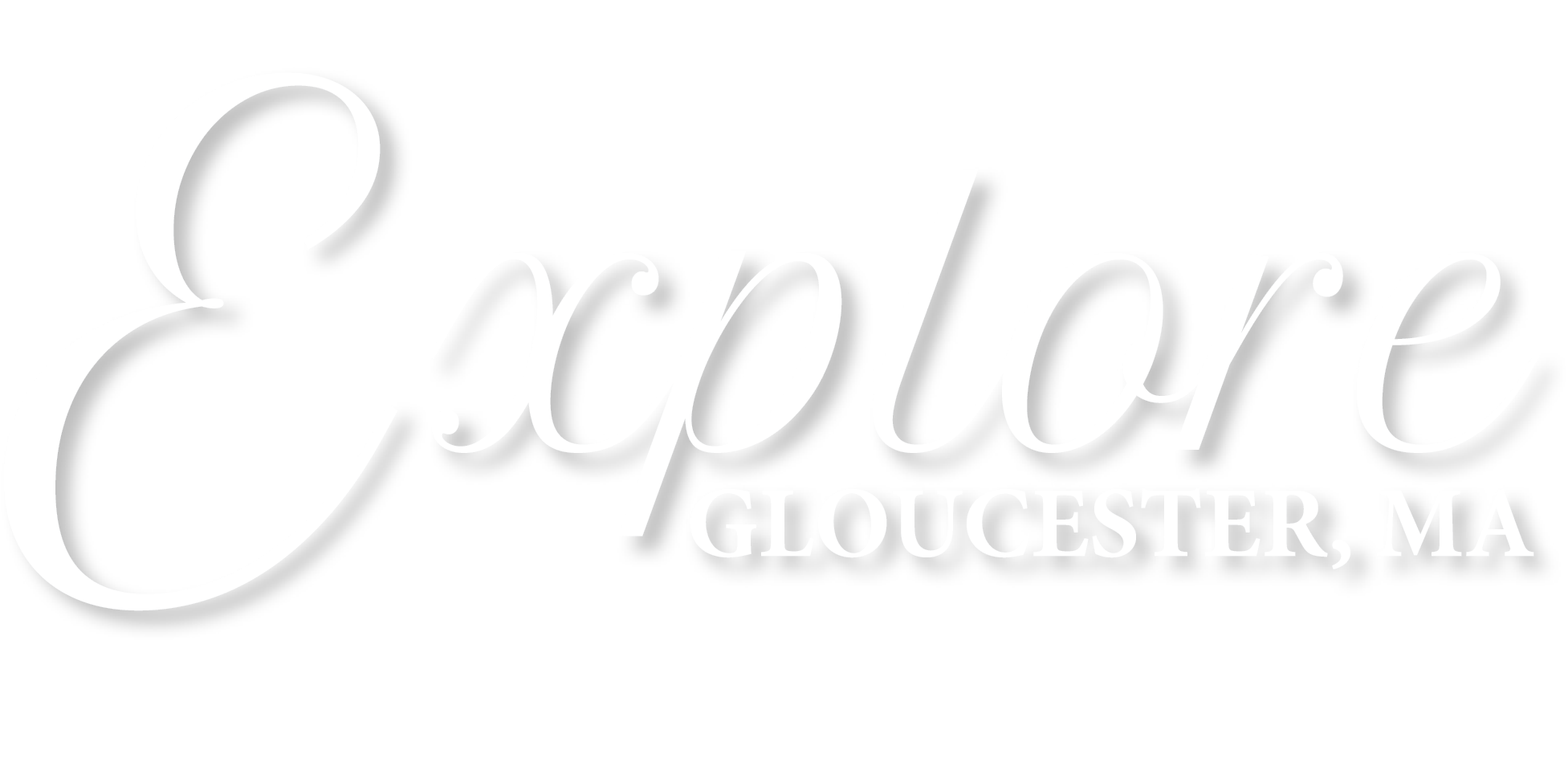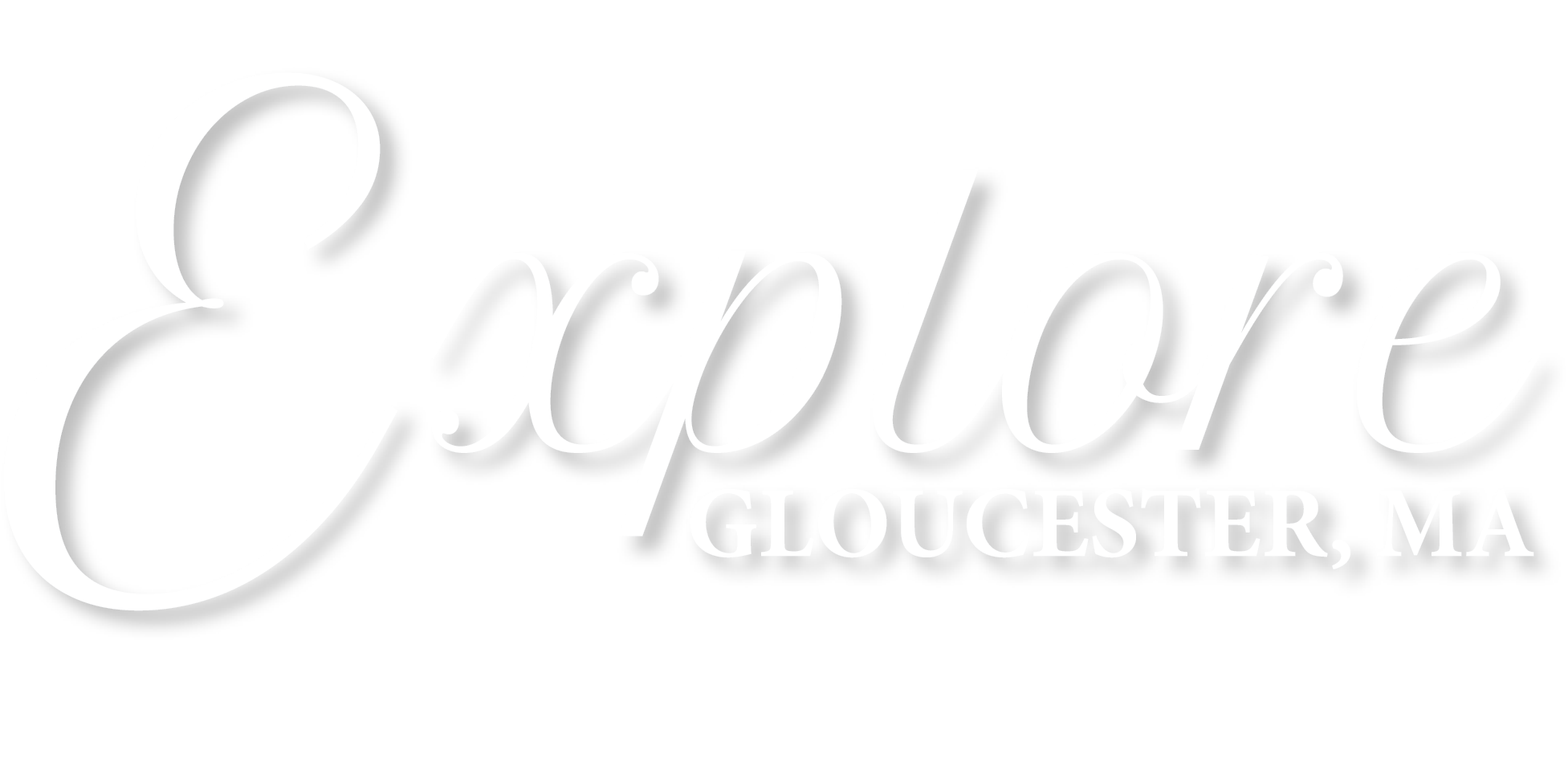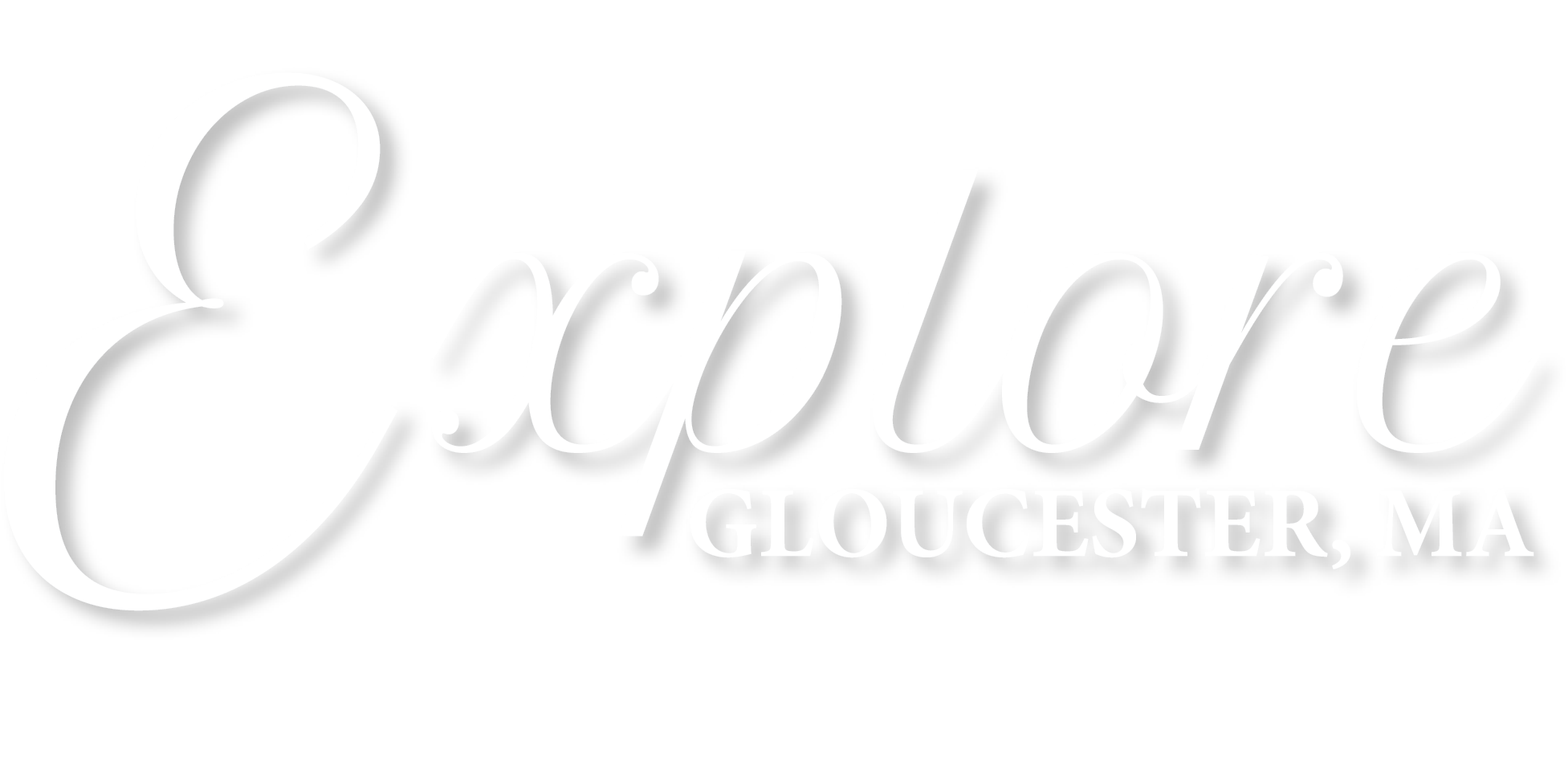 There are 42 breathtaking stops along this beautiful New England Harbor Walk and you're welcome to visit as many or as few as you'd like! For the best experience, turn on location services on your mobile device while here in Gloucester to get real-time directions from stop to stop on the map below. Or start exploring at any time by choosing a location at the bottom of the map.
• A Free, Self-Guided Walking Tour •
What Did You Discover in Gloucester?
Share your most memorable moments and things to do along the Gloucester Massachusetts Harborwalk!
Use #GloucesterHarborWalk on Instagram.
Why People Love Our Harbor Walk
Learn why Gloucester visitors just like you love this captivating journey through the town's maritime history and vibrant culture. During the free self-guided HarborWalk tour, you'll explore 42 granite story posts, mesmerizing public art, lush gardens, and breathtaking views while accessing engaging stories on your mobile phone.
The epitome of a fishing community is on display here, with the lobster and fishing boats unloading their goods onto the docks right behind the restaurants who will serve the fresh seafood that day. Great history, interesting museums to visit, and a great place to take a relaxing stroll!
– Megan Stewart
This is a nice place to walk and learn about the history of this quaint fishing village. Anyone who loves Gloucester should stop by and read these marvelous signs and bask in the rich historic seapoy that is Gloucester. Tourists and locals alike will enjoy this picturesque scenery.
– Patrick Brown
Gloucester, truly is a beautiful town with a great deal of history. You can legit, feel the history in this town. From the beaches to the bars, it's a nostalgic feeling that leaves you wanting more!
– Heidi Alissa